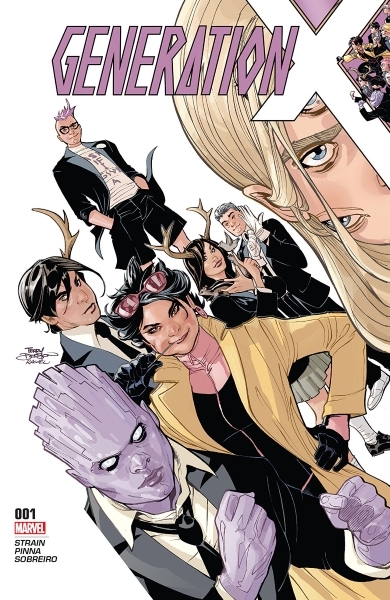 What's New?
Wonder Woman Box Office
Anne Wolfe (https://theringer.com/ann-wolfe-wonder-woman-boxing-3f4cf786a9aa)
HasCon coming to Providence in September
Inkwell Awards bring celebrated at HeroesCon

Comics:
Generation X #1
Detective Comics #957
Giant Days #26

Boob Tube:
Wonder Woman

Summer Reading Project:
Homework--Brain Blooms through Floral Wreath Killer
Homework--You Bet Your Life - Komputel

Send comments to sipodcast@comcast.net OR leave us a voicemail at 860-698-0468. Check out www.secretidentitypodcast.com for all things Secret Identity.