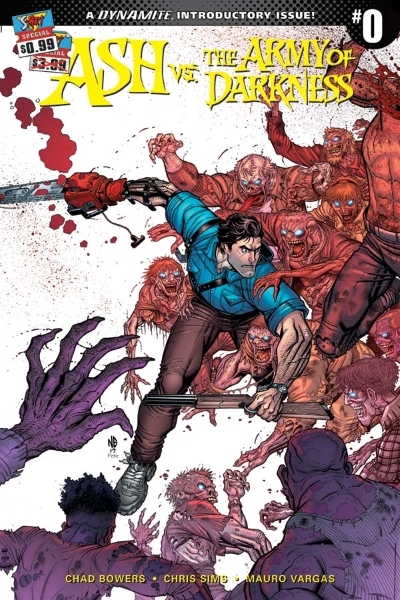 What's New?
Tommy Castillo passes (www.facebook.com/tommy.castillo.7311)
Upcoming Cons
Transformers Box Office
Iron Maiden comic
Comics:
Jonah Hex/Yosemite Sam #1
Ash Vs. Army of Darkness #0
Batman #25
Summer Reading Project:
Judge Dredd Case Files--Wanderin Walter through Billy Jones
Creator Spotlight: Randy Hoyt and Alana Abbott
Brian spoke with the duo about the upcoming Fox in the Forest game from Foxtrot Games.
Check out The Fox in the Forest and all of Randy's projects at foxtrotgames.com. You can catch up with Alana over at virgilandbeatrice.com and www.ragnarokpub.com. You can read teh fairy tale Alana wrote for The Fox In the Forest at foxtrotgames.com/forest/tale/. And you can check out a video review of the game at youtu.be/xaDGld9U4bQ.
Send comments to sipodcast@comcast.net OR leave us a voicemail at 860-698-0468. Check out www.secretidentitypodcast.com for all things Secret Identity.