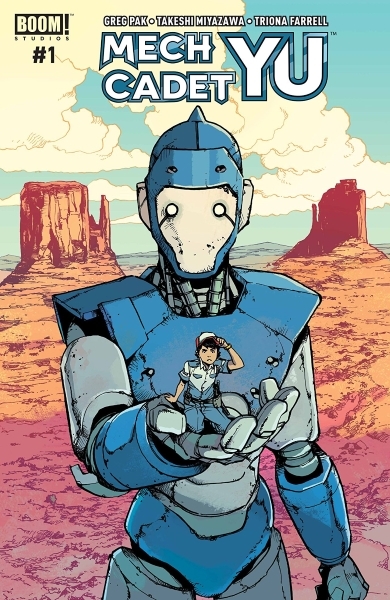 What's New?
Terrificon
Power Chords Podcast
Atomic Blonde is awesome
Kevin Eastman launches DRAWING BLOOD Kickstarter (www.kickstarter.com/projects/2073065927/kevin-eastmans-drawing-blood-vol-1-a-graphic-novel)
Comics:
Edge of Venomverse #1
Generations: Hulk #1
Mech Cadet Yu #1
Creator Spotlight: Nicolas Giacondino
Brian recently spoke with the creator and artist of Nightfell about volume one of the series, which is coming soon from Ragnarok Publications. For more info on Nightfell and its upcoming kickstarter, head to www.ragnarokpub.com. You can follow Nicolas on DeviantArt at nicolasrgiacondino.deviantart.com.
Check out www.secretidentitypodcast.com for all things Secret Identity. Thanks for listening!