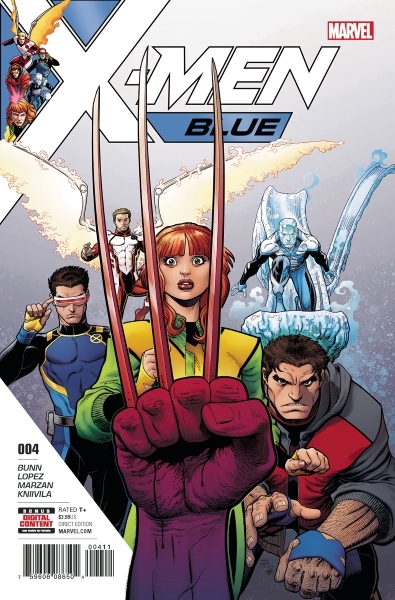 What's New?
Doctor Who Comics Day to Feature 8-book Crossover
Venomverse coming this Fall
Wizard posts big loss

Comics:
KISS #6
The Unsound #1
X-Men Blue #4

Summer Reading Project:
Judge Dredd Case Files--Brain Blooms through Floral Wreath Killer

Send comments to sipodcast@comcast.net OR leave us a voicemail at 860-698-0468. Check out www.secretidentitypodcast.com for all things Secret Identity.