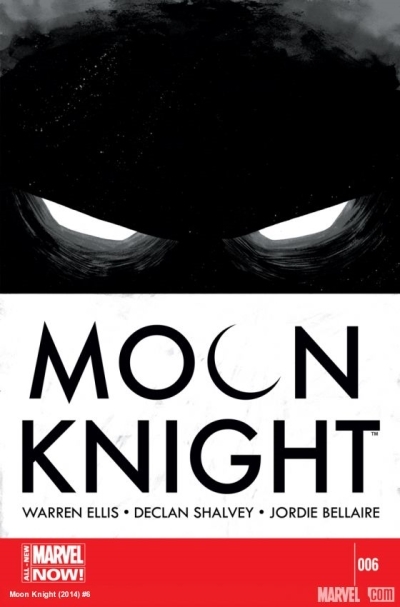 News:
Action Lab DRM-Free comics
The Strain renewed for 13-episode Season Two
Upcoming shows
Reviews:
Tales From the Con #1
Moon Knight #6
Summer Watching Project:
Attack on Titan Episodes 23-25
Creator Spotlight: Jerry Lawler
Matt spoke to The King about his wrestling career and his artistic side at Boston Comic Con 2014. For more info on Jerry, head over to www.kingjerrylawler.com.
Send comments to sipodcast@comcast.net OR leave us a voicemail at 860-698-0468. Check out www.secretidentitypodcast.com for all things Secret Identity.