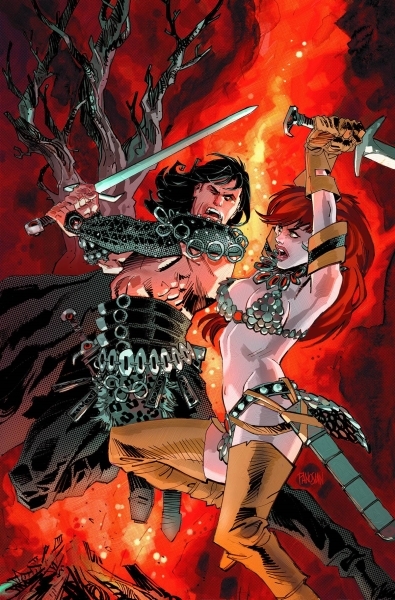 News:
Spider-Man in Avengers: Infinity War? (http://www.latino-review.com/news/marvelous-da7e-78-the-fates-of-cap-thor-and-spidey)
Co-Op Critics YouTube and G+ pages
ReedPOP acquires Emerald City Comicon
Kyle Maclachlan back for Twin Peaks
Image Direct
Cruisin' Together (http://hatterentertainment.com/cruisin/)
Reviews:
Dr. Who: The 10th Doctor #6
Conan/Red Sonja #1
Getting Animated with Sarah
The Secret of Kells
Creator Spotlight: Angie Roberts
Brian spoke with the games writer and one of the hosts of Gamer Chat Weekly at ConnectiCon 2014. You can head over to ugrgaming.com to check out the podcast and follow Angie on twitter at twitter.com/Dantes_Angel.
Send comments to sipodcast@comcast.net OR leave us a voicemail at 860-698-0468. Check out www.secretidentitypodcast.com for all things Secret Identity.