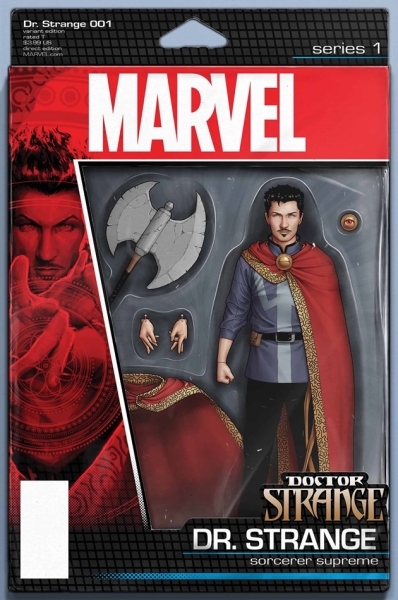 News:
Marvel Doubles Up DC in October Sales
Reviews:
Inhumans #1
Doctor Strange #1
Summer Watching Project:
Daredevil #11-13
Creator Spotlight: Alex Obert
Matt interviewed the creator of the online site Journey of a Frontman at ConnectiCon 2015. For more info on the podcast, head over to journeyofafrontman.com.
You can listen to the episode right here in the player above, or grab us on iTunes, Stitcher or your favorite podcast app. Thanks for listening!